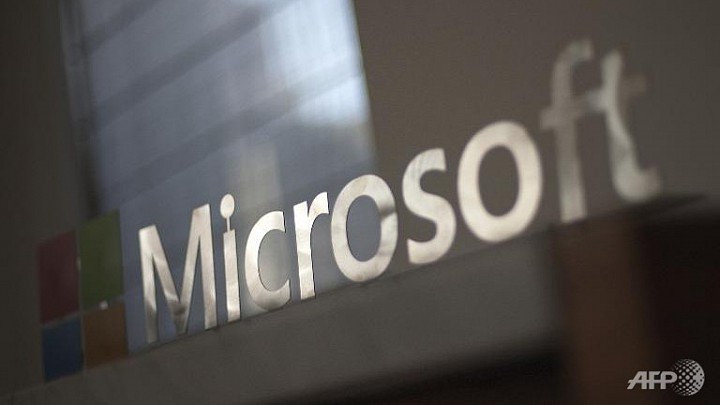 China regulators opened an anti-monopoly investigation into Microsoft Corp., seizing computers and documents from offices in four cities amid escalating tensions with U.S. technology companies.
The government also is investigating Microsoft executives in China, including a vice president, according to a statement posted today on the State Administration for Industry & Commerce website. The regulator urged the company to cooperate after almost 100 SAIC staff inspected the offices yesterday, copying contracts and financial statements.
China stepped up the pressure on U.S. companies after American prosecutors indicted five Chinese military officers in May for allegedly stealing corporate secrets. Microsoft, Google Inc. and Apple Inc. have since been criticized by state media for allegedly cooperating with a U.S. spying program, and Qualcomm Inc. in November disclosed an investigation related to anti-monopoly law. 
http://www.bloomberg.com/news/2014-07-29/microsoft-probed-by-regulators-in-china-amid-u-s-tension.html