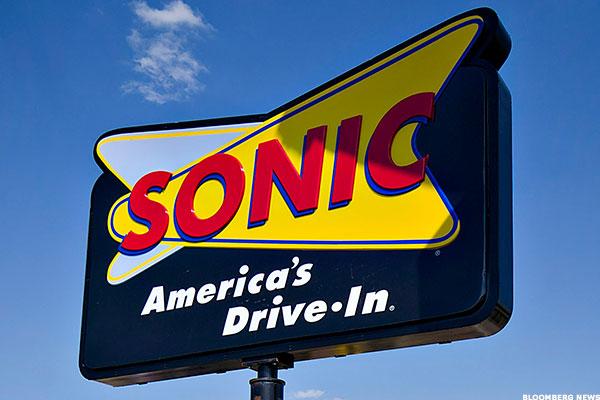 Sonic (SONC) , the fast-food chain on roller skates, has had a volatile ride since setting an all-time intraday high back in March 2015. The stock was in recovery mode with the market after setting a low on Feb. 11. The stock set its 2016 high in April after a positive reaction to earnings on March 29.
Sonic stock ended 2016 in bear market territory after negative reactions to earnings on June 23 and Oct. 24. Following the first negative report the stock confirmed a "death cross" on July 13. A "death cross" occurs when the 50-day simple moving average falls below the 200-day simple moving average and indicates that lower prices lie ahead.
This risk was emphasized with a negative reaction to earnings on Oct. 24. The price gap to the Oct. 25 low proved to be a buying opportunity but the stock stayed below its 200-day simple moving average.
Can earnings late Wednesday turn the stock around?...
More