Greg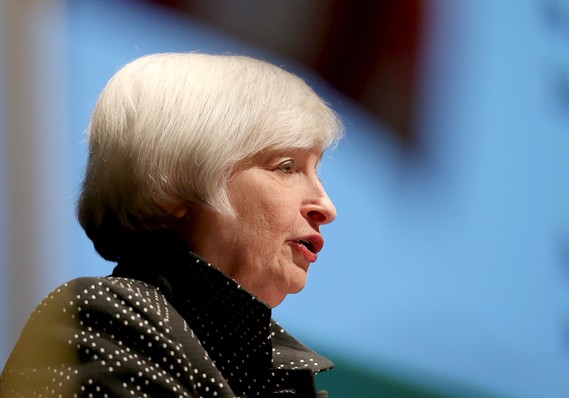 WASHINGTON (MarketWatch) — Turmoil in the stock market and concerns about China were pivotal in the Federal Reserve's decision to keep interest rates near zero, minutes from the last meeting released Thursday show.
"Many [officials] acknowledged that recent global economic and financial developments may have increased the downside risks to economic activity somewhat," the minutes from the Federal Open Market Committee said.
In light of this, officials decided it would be "prudent" to wait for more data to confirm the economy was growing at a moderate rate and labor market conditions had improved further.
"Many expected those conditions to be met later this year, although several members were concerned about downside...
More