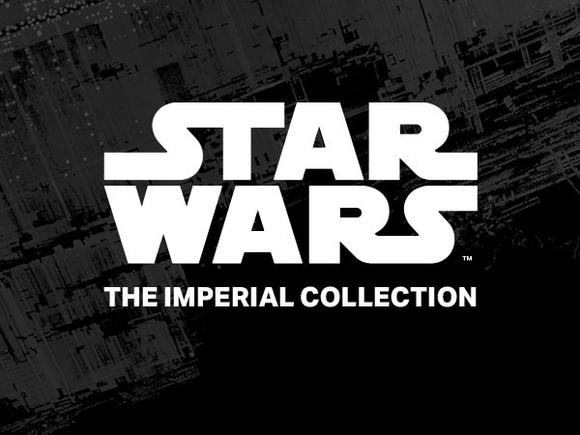 Image source: Under Armour.
The Walt Disney Company will soon be releasing its first Star Wars film since it acquired Lucasfilm back in 2012. Pre-sales of tickets for the movie are already breaking records and it's becoming quite clear that CEO Bob Iger has struck gold with an acquisition yet again. With the goal of releasing a Star Wars branded film every year for as long as people will buy tickets, I think it's safe to assume that Disney will make a very nice return on its investment in just the movie space.
Fortunately for Disney shareholders, this is just the tip of the iceberg. The company is planning Star Wars- based theme park additions, will surely create other digital content, and has already been a part of a new video game release . As Disney does better than seemingly any other company, it has also rolled out a bevy of licensing deals. Let's take a look at two of those and examine how they become symbiotic business arrangements.
Another smart Star Wars investment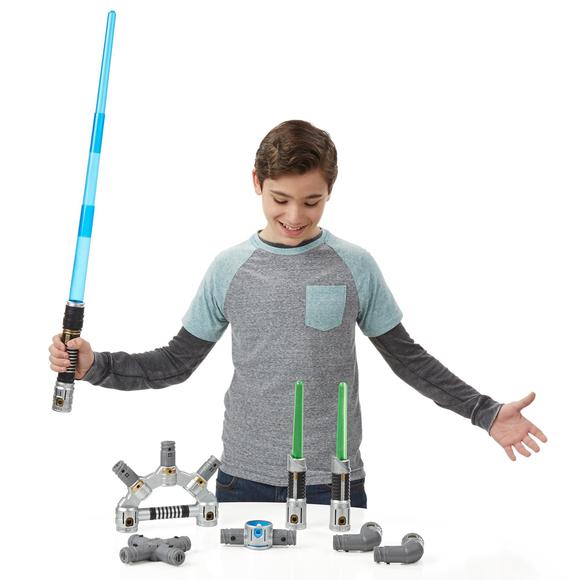 Jedi Master Lightsaber. Image source: Hasbro.
In 2013, Hasbro paid Disney $225 million for Star Wars merchandising rights. Last month, there were reports of supply shortages for Star Wars toys produced by Hasbro, which indicates the massive interest in the brand. The company was ramping up production to be ready for the Dec. 18 release of the film.
Having supply issues is certainly a better problem for a business than having demand issues, and I expect Hasbro will be very happy with its investment long...
More