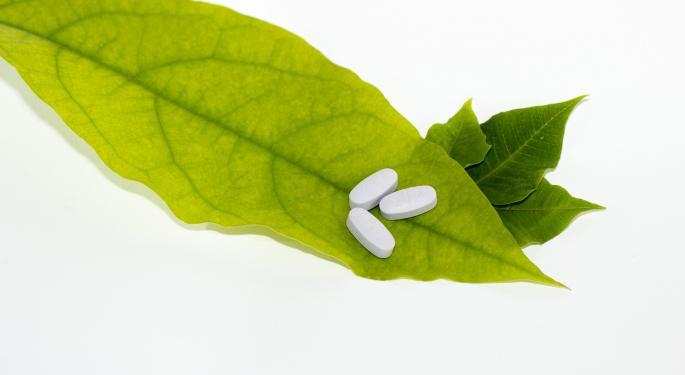 Herbalife Ltd. HLF 0.37% released its Q2 results after market close on Wednesday. Earnings per share came in above Wall Street consensus expectations, sending shares higher.
Herbalife reported EPS of $1.29 and revenues of $1.2 billion. Analyst consensus had an EPS estimate of $1.21 and revenues of $1.19 billion.
Herbalife saw Q3 EPS at 1.12-1.22 vs. estimates of 1.18 and FY16 EPS $4.50-$4.80 vs. prior of $4.40-$4.75.
Michael O. Johnson, chairman and CEO of Herbalife, stated, "This has been a historic quarter for Herbalife, with worldwide record setting volume points and new volume point highs in four out of our six regions."
Johnson continued, "This momentum reflects the strength of our distributors' businesses and with the FTC settlement announcement, I am more confident than ever in Herbalife's future."
At time of writing, Herbalife traded at $68.80 in Wednesday's after-hours session, up 2.6 percent.
© 2016 Benzinga.com. Benzinga does not provide investment advice. All rights reserved.