No Less Than 230,000 New Jobs Next Friday 3/6

27 february 2015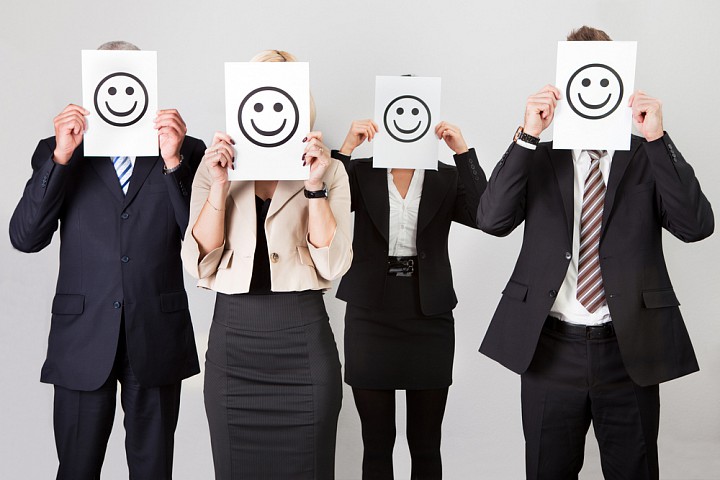 Optimistic folks over there at Yahoo, eh?
As we all know next Friday is Jobs Day and Yahoo Finance polled some of their experts around the office and put together a series of predictions for what the numbers are likely to look like.
On the new jobs front the consensus estimate is 235,000 new jobs,
The predicted Unemployment percentile is pegged at 5.6%
Traders will be paying rapt attention to these numbers with hopes of good solid gains as the S&P 500 called February a wrap with its best run of gains since 2011. And a 5000 level NASDAQ is a peg expected with a beat taken for catching the breath, as the market is clearly perceived to be overextended at the moment.
But back to jobs numbers, dear friends. What sayest thou--lets make the number a tad more conservative. Do you say that 230,000 is a given? Or are you certain that those yodelers at Yahoo are in for a bit of  grim surprise?
Let it rock, yall, let's see what you have.
Voting is over
Waiting for


the right answer