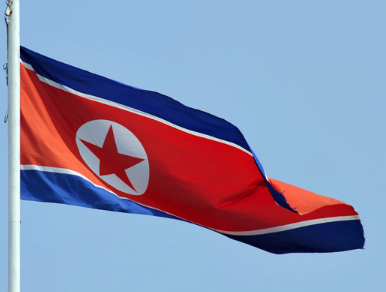 Stocks to watch this week:
Look for a peak in defense stocks. Northrop Grumman (NOC), Lockheed Martin (LMT) and Raytheon (RTN) are all far too expensive for the actual limited threat from North Korea. Look to dump these stocks.
LendingClub (LC) - ended the week weak, but the fintech remains a strong valuation buy trading above the 200ema at $5.80. Look for a bounce this week. The EV sits at only $1.6 billion.
Nvidia (NVDA) - the stock was worth nearly $100 billion and quarterly sales were $2.2 billion. The amounts don't jive even withstanding the incredible 56% growth rate. Don't expect a test of the highs anytime soon.
Click on the Sign in/Sign up button in the top right corner to join for free to comment on your stock moves for tomorrow.
Click on the Follow button to get daily blog posts from Out Fox The $treet.
Disclosure: Long LC