Apple has planned to launch the smartwatch around this fall. This new iWatch will come in multiple screen sizes and will include more than 10 sensors.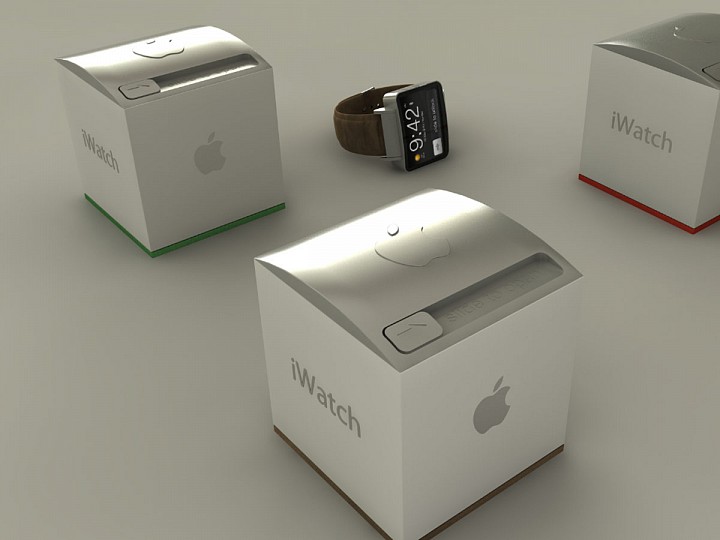 This smartwatch will track health and fitness. Last month Apple just launch a new app called Health which designed to record all the user's fitness and health data in one spot.
So Apple's smartwatch could launch around October.  Taiwan's Quanta Company Inc, Apple's supplier for Mac computer will start to produce Apple's iWatch in July.
The U.S. tech giant tries to prove that its product will be more practical, useful and well design compare with its rival like Samsung and Google.
Apple CEO Tim Cook said that Apple will break into new product categories by the end of the year.
So Apple fans need to wait and see what it can be.