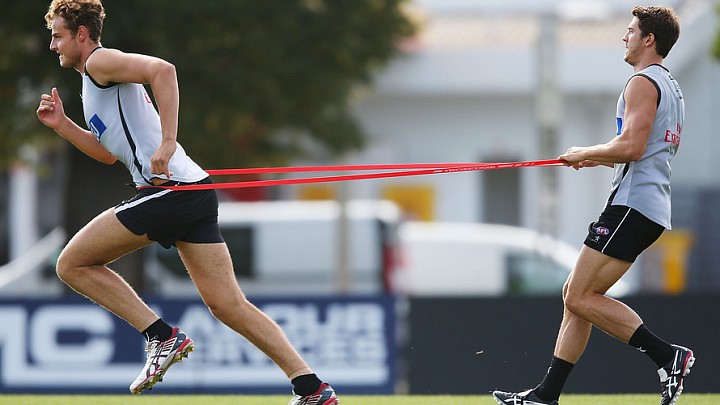 Time's basically up, if you're still looking for summer fun or hoping for a September rate hike.
Ahead of the Labor Day weekend and its last-gasp barbecues, everyone has been buzzing about how this morning's disappointing jobs report is — or isn't — huge for markets and the Fed.
Arguing it isn't, financial blogger Macro Man noted that yesterday's weak ISM figure already had "pulled the rug out from under the Fed's feet." And that made today's release no longer a make-or-break moment.
August is the most amended month for nonfarm payrolls. So this initial reading, like all those first glimpses at the employment situation, is just another "big lie," warned The Reformed Broker's Josh Brown.
In the same vein, economist Tim Duy said hinging central bank policy on the first print of NFP — a volatile, heavily revised number — would be policy making of a pretty low quality.
"The critical factors should be the Fed's confidence that growth is set to rebound in the second half of the year and the balance of policy risks," Duy wrote.
"Regardless of the outcome of the employment report, good or bad, I don't see a good case for moving this month," he added, ahead of the release.
This morning's report said the U.S. added 151,000 jobs last month, below forecasts.
Meanwhile, today's chart highlights an interest-rates-influenced stock sector that's trying to break out and send a "risk-on" signal.
Our call of the day comes from Wall Street veteran Byron Wien, who suggests investors are headed for more low but positive returns. But he still highlights that they face "some truly frightening possibilities" and lots of complacency.
Key market gauges
The chart
U.S. financial stocks XLF, +0.67% are attempting to break out above a "multiyear...
More