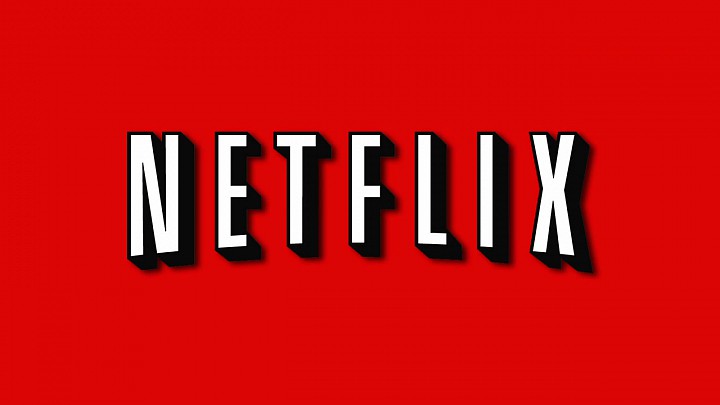 Shares of Netflix soared 17% in one day after the streaming television and movie provider handed in better-than-expected earnings. Mike Snider at USA Today wrote "Shares of Netflix skyrocketed 16%, to $404 in after-hours trading, on its earnings, beating analysts' estimates and matching revenue expectations."
Streaming revenue rose 35% year over year. It turns out that Netflix's decision to increase prices on existing members last year by $1 per month had little, if any, negative effect. In fact, Netflix management stated in the earnings release that Netflix subscriber growth in the fourth quarter was actually strongest in low-income areas of the country. Moreover, Netflix implemented a similar price increase in Mexico last quarter, and it had little effect on membership growth.
Member additions are slowing somewhat, because the United State is a mature market. On the contrary, member growth is still accelerating in the international markets, which are much less developed than the United States. Netflix added 2.43 million international subscribers last quarter, up from 2 million the previous quarter and 1.1 million in the second quarter. Right now, Netflix is firing on all cylinders.