Apple (AAPL) is pushing the limits of loyalty with its customer in the latest iPhone release. By doing away with the audio jack, Apple believes customers will buy the usd $169 bluetooth earphones when they lose the adaptor.
The real reason for this design is for DRM.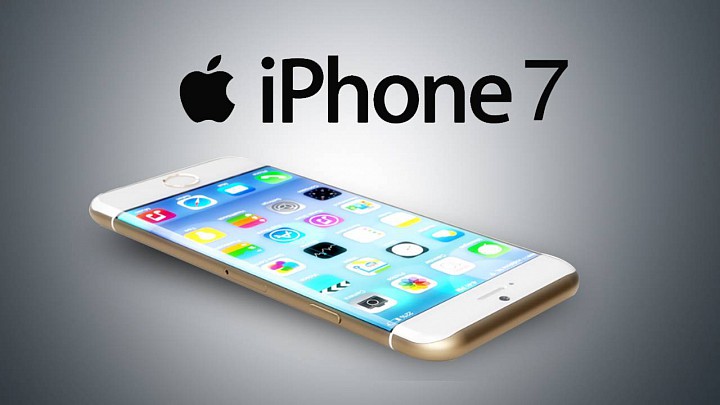 It is hard to be arguing for this unnecessary change. Trying to argue that Apple is making an advancement in technology is foolish.
Consumers do not benefit.
Apple stock is not a buy. The iPhone 7's refresh cycle may not produce revenue growth consistent with historical trends.
Users spend hours listening to music while charging the phone. This is now not possible, unless consumers buy BT earphones.
Better yet, but Beats (TM) earphones. It has AirPod technology included.
Agree or disagree?