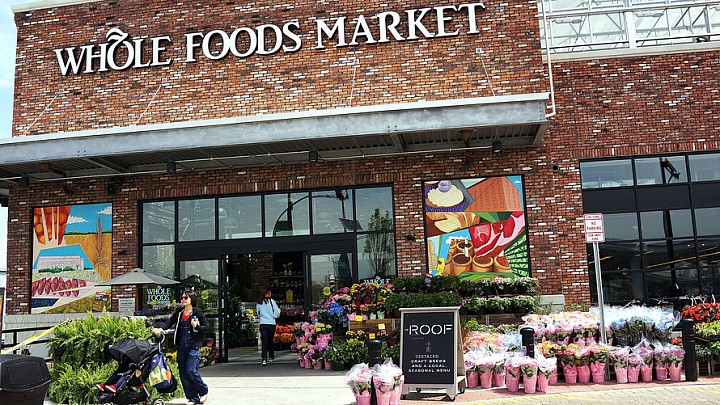 Is Whole Foods — itself getting set to open its first lower-cost 365 store in just a month's time — really that much more expensive than other grocery stores? Yes, it is, and here's how much ...
MarketWatch compared prices of 14 grocery items (mostly staples with a few less common items thrown into the mix) at Whole Foods WFM, +0.78% with comparable items at rivals Trader Joe's, Safeway and Target TGT, -0.51% all at Bay Area locations. Whole Foods was, by far, the most expensive. Eight of the items were more expensive at Whole Foods, usually by a wide margin: For six of those items, the Whole Foods price was more than 40% higher than the cheapest option elsewhere. There were only two items that were cheapest at Whole Foods.
It's true that Whole Foods prides itself on offering only the highest quality, sustainable products, and comparisons between products at different stores may not always be exactly "apples-to-apples."
But a clear choice emerged in our research for shoppers concerned with cost over convenience, ambience or another determining factor. If price is the No. 1 thing you look at on a label, here's just how much you save by avoiding Whole Foods.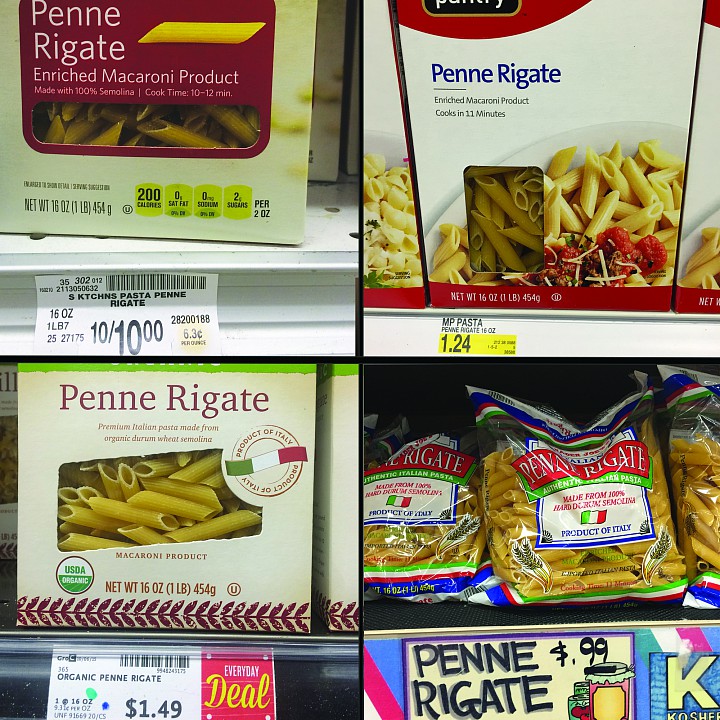 B A N K S
- G E O R G 1- - C H 1 N K O V - updated 23 jan
7 EUDWARFS AND US BANKS
EU AND USA BANK SOLVENCY AND LIQUIDITY
CHECK IF THE EU AND USA BANKS BUY THEIR SHARES WITH DEPOSITS ?
THIS WOULD TURN...
More