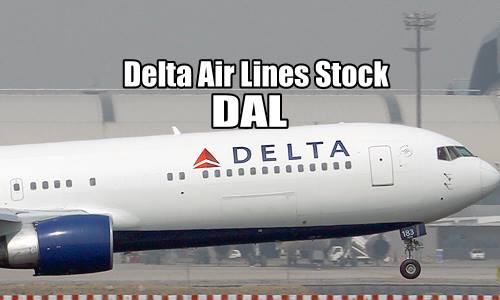 Earnings from Delta Air Lines released today before the stock markets opened disappointed investors prompting selling in the stock.
Average estimates had revenue of $11 billion for the quarter. Delta posted revenue of $10.79 billion which was an increase of $390 million over the same quarter last year. Per share estimates were $1.76 a share. Instead earnings came in at $1.64 a share which was lower than the $170 earned for the same period last year.
I have a number of trades in Delta stock setup using the Trade Ahead Of Earnings Strategy. Here is how they are being...
More