Ford Replaces CEO – Will The Change Help It Catch Up To Competitors?

22 may 2017
---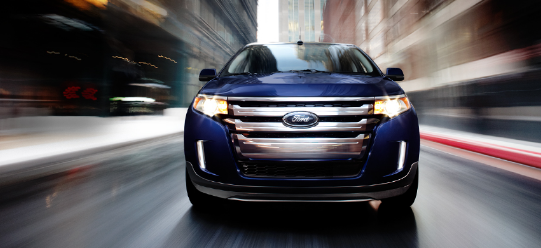 Ford (F) replaced CEO Mark Fields with Jim Hackett as the company has largely treaded water, if not gone backwards, relative to its peers in recent years. Ford's market cap sits at around $44.4 billion, less than both General Motors (GM) ($49.9 billion) and relative newcomer Tesla (TSLA) ($50.1 billion).
Ford also sits around 40% off its recent October 2013 and July 2014 highs and its shares have been more or less in steady decline since the latter date.
For income investors, the upside is that one can obtain a 5.6% dividend yield at the current price. The downside is that a series of factors continue to weigh on the stock – including a possible peak is US SAAR, a large amount of vehicles coming off-lease, the increasing popularity of "ride sharing" services in major metropolitan areas that preempt the need for a vehicle, and a large amount of capex spending forthcoming involving autonomous driving technology.
Ford is largely seen as an "old economy" company that's lacking in innovation. Shareholders have put pressure on the company recently given its severe underperformance relative to the broader market, which led to the change.
Ford is currently trading just above $11 at the time of writing. Will Ford price above $11.50 in one month's time?
Agree - Ford will price at or above $11.50 by June 20

Disagree - Ford will price below $11.50 by June 20