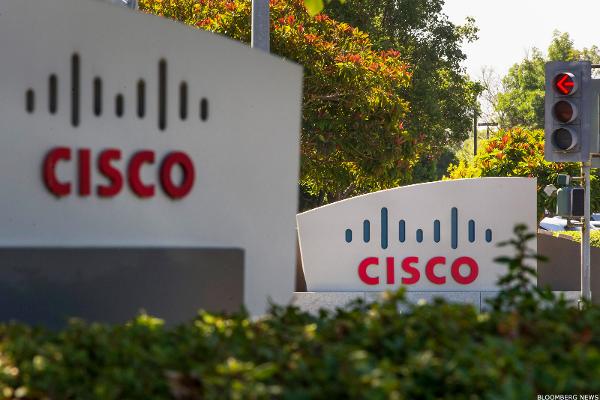 It's been a big few months for tech acquisitions.
Last month, Verizon clinched its long-anticipated deal to scoop up Yahoo! for $4.83 billion and Microsoft purchased LinkedIn in June for $26.2 billion.
Now speculation is abounding concerning another tech powerhouse - Cisco Systems (CSCO) , which may be buying security technology firm Imperva (IMPV) . Not only would this deal fill gaps in Cisco's portfolio of offerings, but it would also fill investors' wallets with some handsome...
More