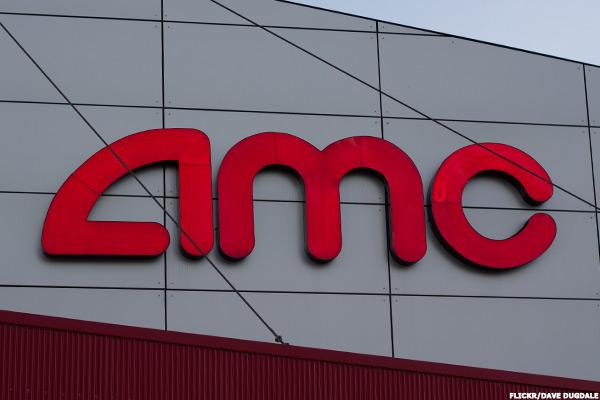 NEW YORK (TheStreet) -- Shares of AMC Entertainment (AMC) are down 2.71% to $29.77 this morning after the company agreed to a deal to acquire Carmike Cinemas (CKEC) valued at $1.2 billion, MarketWatch reports.
The deal, first proposed in March, would make AMC the largest movie-theater operator in the U.S.
A vote to approve the deal was postponed twice by Carmike shareholders over concerns that the sale price was too low.
The new transaction is about 10% higher than AMC's original $30-per share all-cash offer. AMC's offer is now valued...
More