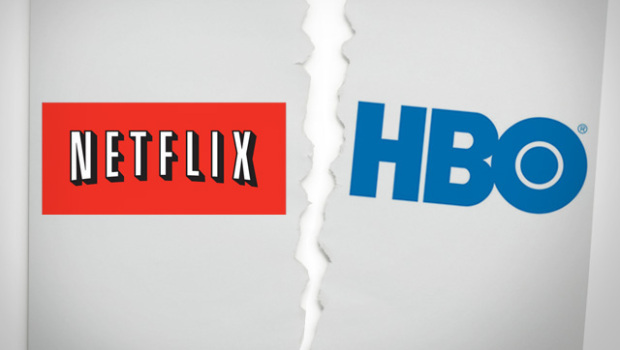 At a press event Monday in San Francisco, Apple (NASDAQ: AAPL) introduced a brand new type of streaming that would allow fans of popular shows like Game of Thrones and The Sopranos to view content straight from their Apple devices.
HBO Now (NYSE: TWX), for $14.99 a month, will allow customers to stream HBO content without a cable network. The only thing requirement is an Internet connection and an Apple device.
After the announcement, Netflix (NASDAQ: NFLX) stocks fell almost three percent according to The Street, to $441.39 per share.
Value Walk guest commenter says:
"Only for 3 months, which on the scale of things is nothing. FTA: 'For three months, Apple will hold the exclusive rights to the content of HBO Now.'"
Value Walk commenter John Spring says:
"Why limited to apple platform only? Are they out of their mind to limit their audience in advance."