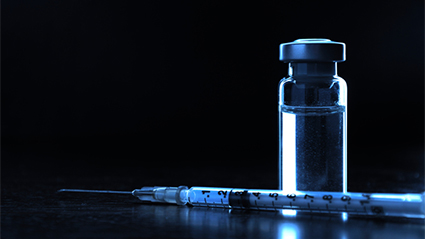 The drug that reduced the progression of a fatal lung disease in a late stage trial is getting closer to U.S approval and sending the company share to sky high. This medicine is already in use in Europe, Canada and Asia.
Even though it was rejected by U.S FDA in May 2010 because of the lack of data to prove its effectiveness to treat idiopathic pulmonary fibrosis which is a potentially fatal lung disease, this time the drug passed late-stage trial which showed that 22.7% of patient who received the drug experienced no decline in lung function which more than double the 9.7% that did not use the drug. The said drug already approved in several countries including Japan, South Korea, China, India and Mexico.
Company's shared jumped to as high as $37.22 before retreating back to $35.85 from Monday closing price of $13.96.