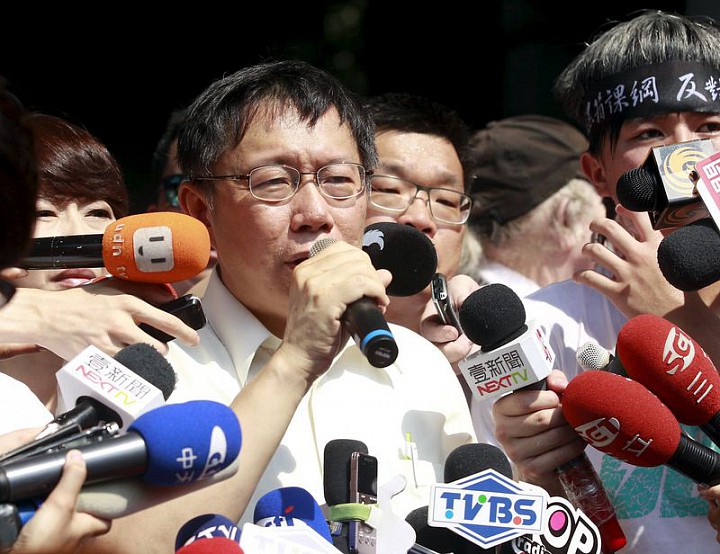 TAIPEI (Reuters) - A forum between the mayors of the Taiwan capital of Taipei and the Chinese city of Shanghai will take place after all, Taipei said on Wednesday, suggesting a dispute over the Taipei mayor's refusal to endorse Beijing's "one China" policy has fizzled out.
Taiwan has been holding the annual "Two Cities" forum with China's financial capital since 2010 but this year's meeting in Shanghai was in doubt because Taipei Mayor Ko Wen-je has repeatedly refused to recognize Beijing's view of "one China".
Taiwan's ruling Nationalist...
More