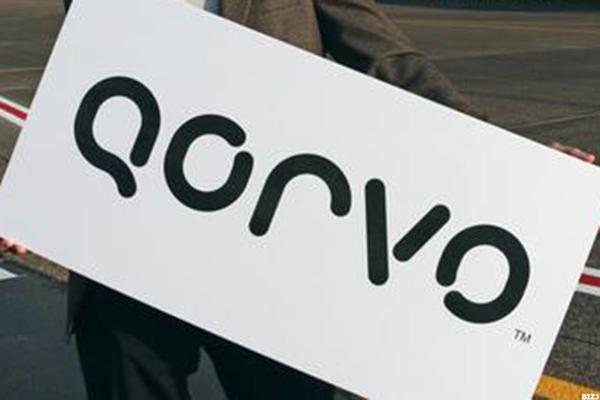 NEW YORK (TheStreet) -- Shares of Qorvo (QRVO) closed up by 0.05% to $56.07 in Thursday's trading session, after Citi upgraded the stock to "neutral" from "sell," claiming its operations have improved.
The firm said its discussions in Asia indicate improved execution on integration and share gains, as well as higher proliferation of carrier aggregation design wins, Barron's reports.
"Fundamentally, we view carrier aggregation as a key theme for RF stocks with QRVO better positioned to expand its $ growth opportunity based on its comprehensive suite of products including BAW filters," Citi wrote in a note.
Qorvo...
More