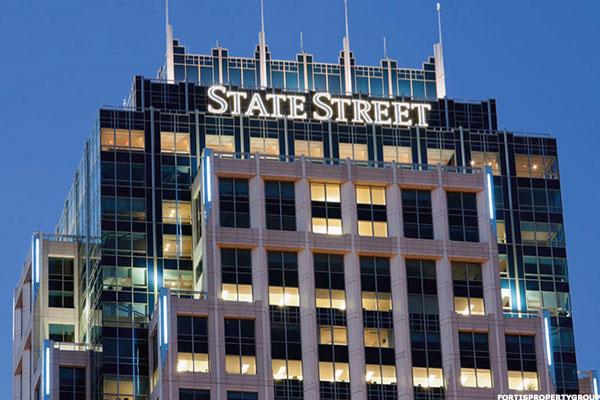 NEW YORK (TheStreet) -- State Street (STT) shares are up 1.4% to $60.06 on Monday as the company will likely pay more than $500 million to settle lawsuits that allege the custody bank of overcharging its clients on foreign currency transactions.
This settlement, expected to be announced this summer, is expected to resolve claims from the Justice and Labor Departments and the SEC, along with lawsuits from clients including pension funds, the Wall Street Journal reports.
Specifically, the lawsuits accuse the company of using false rates that included hidden fees, allowing State Street to collect hundreds of millions of extra dollars from its clients, the Journal noted.
While...
More