It's time to separate the pretenders from the contenders.
The 2016-17 television season is coming to an end, and broadcasters are getting ready to unveil the fall season's prime-time schedules to advertisers at glitzy "upfront" presentations next week.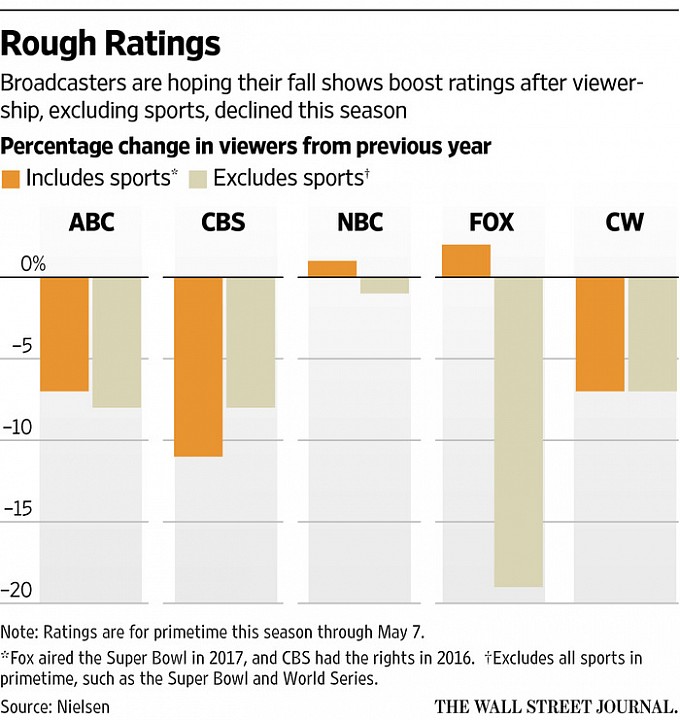 All of the broadcast networks have taken a ratings hit this season when you exclude prime-time sports like the Super Bowl, upping the pressure on programmers to deliver some entertainment breakouts that will resonate with viewers and advertisers.
Here's a rundown of the situation at each of the major broadcasters:
FOX
On paper, Fox has a good story to tell. It had a 2% gain in viewers and was flat in the coveted adults 18-49 demographic versus the 2015-16 season, a better performance than any other broadcast network.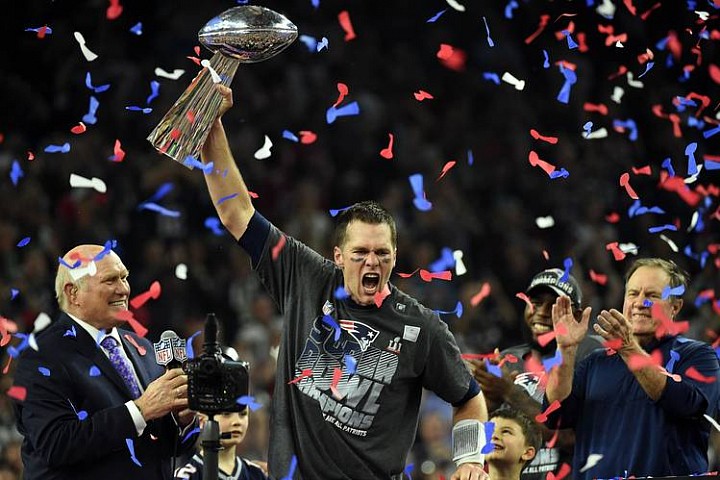 But the story changes when Fox's Super Bowl and World Series coverage is stripped out of its ratings. Minus those events, Fox was down 19% in viewers and 18% in adults 18-49 compared with last season, according to Nielsen.
Speaking to investors earlier this week during 21st Century Fox 's third-quarter earnings call, Co-Chairman Lachlan Murdoch said the performance of Fox Broadcasting this season "is frustrating for us all."
Among the disappointments for Fox this season were "Pitch" and "Son of Zorn."
The network did have some bright spots. It is bringing back three new shows from this season: the action drama "Lethal Weapon," based on the hit movie franchise; "Star," a musical drama from "Empire" co-creator Lee Daniels; and the comedy "The Mick."
"Fox has done a decent job of developing cult favorites," said Stacey Lynn Schulman, executive vice president of the Katz Media Group consulting firm.
Fox parent 21st Century Fox and Wall Street Journal parent News Corp . share common ownership.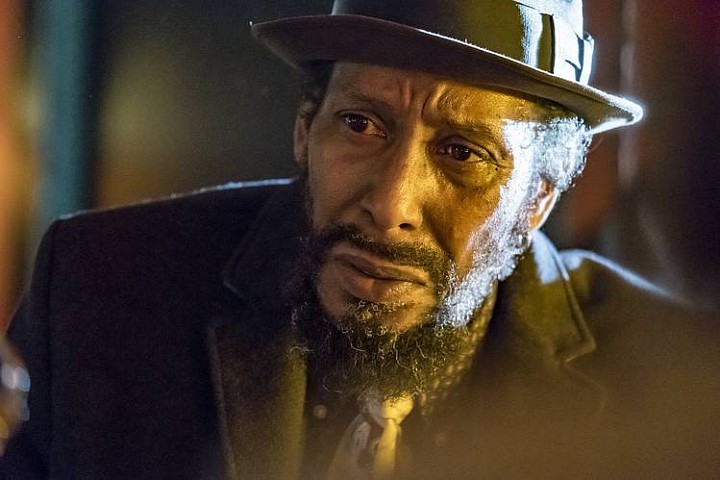 More