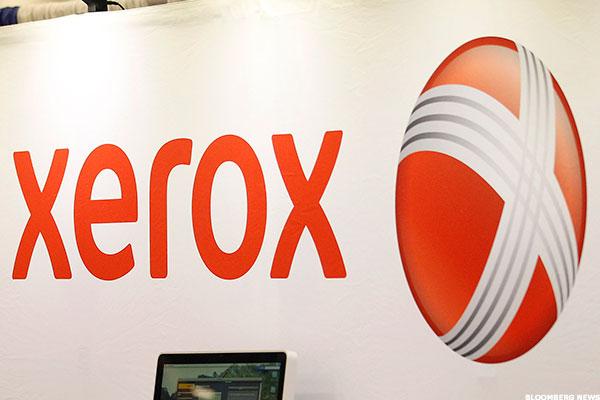 NEW YORK (TheStreet) -- Xerox (XRX) reported better-than-expected earnings for the 2016 second quarter and disclosed that it is on track to separate into two companies by the end of the year.
Before the market open, the Norwalk, CT-based company reported adjusted earnings of 30 cents per share, above analysts' estimates of 25 cents per share. Revenue fell 4% year-over-year to $4.39 billion and met analysts' expectations.
For the current quarter, Xerox expects to report adjusted per-share earnings between 26 and 28 cents, while analysts are looking...
More