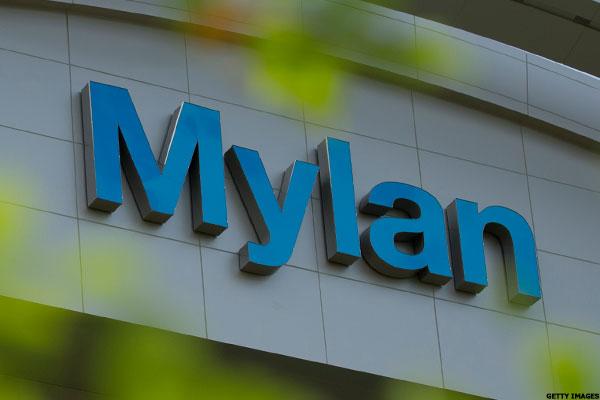 NEW YORK (TheStreet) --Iowa Senator Chuck Grassley has officially requested that the drug manufacturing company Mylan (MYL) explain why it has increased the price for its EpiPen.
The EpiPen auto-injector acquired in 2007 by Mylan, dominates the United States market. However, since its acquisition, the price for the EpiPen has increased nearly 400%.
The EpiPen is used to treat emergency allergic reactions stemming from any number of causes including insect stings, bites, foods, drugs, and other allergens.
"Chuck Grassley has sent a letter to Mylan CEO Heather...
More