Registration for the contest Gift of Lakshmi has ended. Logins and passwords to start contest trading were sent to every participant on June 6, 2014. Don't forget to check your email specified at the time of registration. If you failed to receive a message containing details to access a contest account, please contact the support service.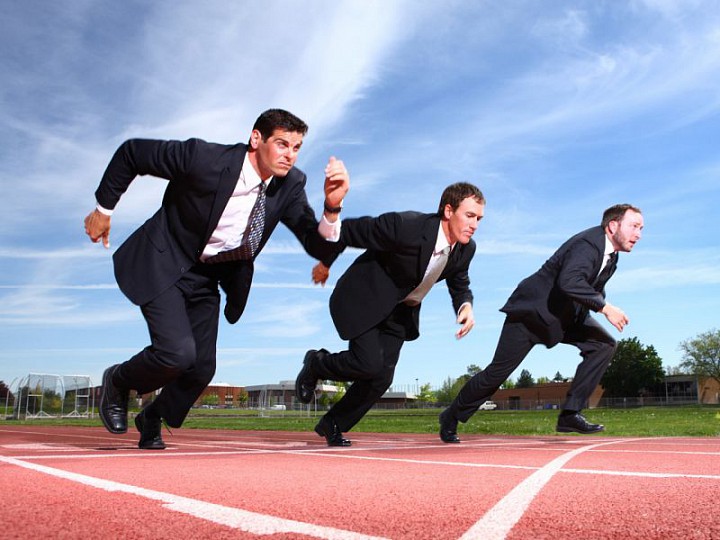 Contest trading is held on demo accounts of the contestants on the trading platform Transaq MMA. USD 50,000 will be deposited on the accounts of all users participating in the contest. No commission is charged when contest deals are made on a demo account.
Please note that the following instruments will be available for trading:
·  Instruments of the International currency market;
·  ADRs (American depositary receipts) of the Russian companies listed on the London stock Exchange;
·  Derivatives on FORTS;
·  Metals;
·  Indices;
·  Stocks listed on the US stock exchanges NYSE and NASDAQ;
·  Stocks listed on the stock exchanges of France, Germany, Thailand, India, Hong Kong, and Japan.
Three contestants who score the highest returns in the contest will win three main prizes: USD 150, USD 250 and USD 500. The contest will end on June 4, 2014. The results will be announced within three working days from the end of the contest.
Good luck!