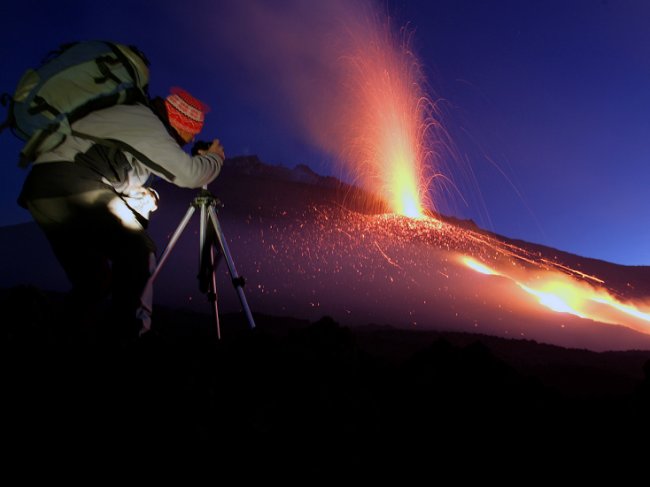 (Reuters)
Bill Ackman, the hedge fund billionaire, looked calm at the Bloomberg "Most Influential" Conference on Tuesday.
He usually does, especially when he's offering his help.
"I guess maybe I could help Valeant with PR," he said with a chuckle.
"They are not good at PR and perhaps government relations ... they went from being a very small pharma company to being a very big pharma company fairly quickly. And they're a bit of what I call an outsider company."
The crowd didn't share Ackman's sense of humor that day, it seemed, as no one else laughed.
Perhaps that's because Ackman, the ultimate insider, was defending a hedge fund darling that had seen better days. Since September 18, Valeant's stock has lost a quarter of its value.
Over the last two weeks especially, accusations that it arbitrarily and exorbitantly jacks up the prices of drugs it purchases into its portfolio while dramatically under spending its peers on R&D have started flying at Valeant from all directions.
This year, Valeant raised the prices of its brand name drugs by 66%, Deutsche Bank said in a recent report. That's 5 times more than other drug companies in the space.
(Bloomberg, screenshot)
Bill Ackman, the hedge fund billionaire, at Bloomberg.
House Democrats have even asked to subpoena the company and call its CEO to Washington to explain himself.
Presidential candidates Hillary Clinton and Bernie Sanders have both called out the company.
This price-gouging issue was brought to America's attention when hedge fund manager Martin Shkreli got a nationwide wag of the finger for jacking up the price of a drug he'd purchased by 5,000%.
The practice wasn't illegal of course, but it was arguably unethical — something that the market has never had much success at differentiating.
Bloomberg's Stephanie Ruhle made that ethics point — and brought up Shkreli — to Ackman during her interview.
"That's not my favorite version of how to make money for sure," he responded.
"And obviously those kind of glaring examples are going to attract a lot of attention. There's been a lot of attention on...
More