Earnings Preview: Key Performance Drivers for CVS Health in 2Q15
Store count increases
CVS Health (CVS) is planning to increase its net retail store count by ~150 in 2015. The net retail square footage is expected to increase by ~2% in 2015. In 1Q15, CVS added 28 net new stores.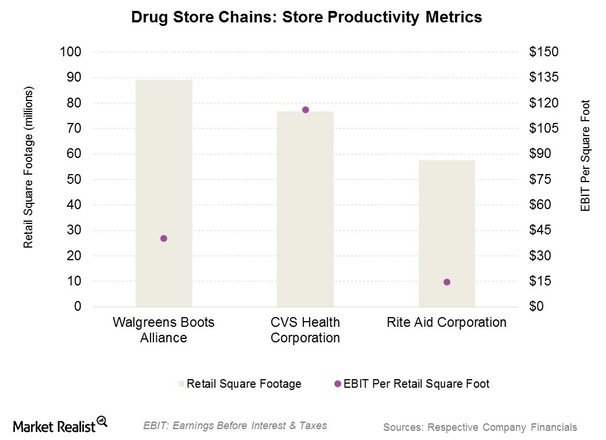 Strategic benefits of the Target pharmacies acquisition
If the pharmacy deal with Target (TGT) closes as expected by the end of 2015, about ~1,660 Target locations would be added to CVS's store count. According to Dave Denton, CVS Health's CFO (chief financial officer), the $1.9 billion...
More