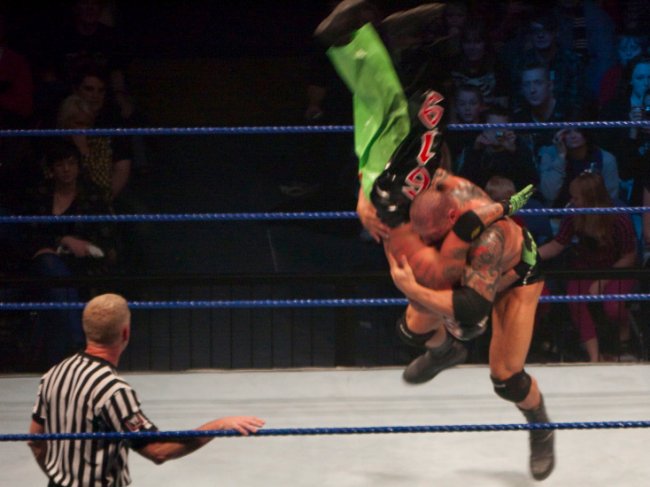 Morgan Stanley has downgraded Twitter stock to "underweight" with a price target of just $24, below the ~$30 it is currently trading at.
In a blistering note, titled "A Moment Too Late?", Morgan Stanley's analysts say Twitter shows signs of limited user growth, declining engagement, a lack of material, incremental advertiser demand, an already-high ad load and ad pricing, and rising competition from rivals in the mobile space.
Business Insider has contacted Twitter for comment and we'll update this article if we hear back.
Here's where Morgan Stanley thinks Twitter is going wrong.
Twitter is performing well below Wall Street expectations
Morgan Stanley says the Street is calling for Twitter to double its revenue base between now and 2017, despite the fact that its monthly active user growth is decelerating year on year. Currently Twitter's run rate is 18% below that 2017 target, and it's 25% low on earnings (EBITDA.)
It will be a long slog ahead for Twitter to reach that lofty Wall Street revenue target. Morgan Stanley estimates revenue per user...
More