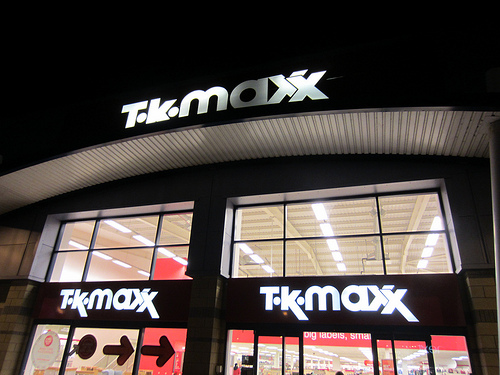 Shares of TJX (NYSE: TJX), parent company of discount retailers TJ Maxx and Marshall's, rallied Tuesday in pre-market, up more than 4%, following a positive earnings report. According to Business Insider, the company reported $0.69 earnings per share with sales hitting $6.9 billion, while estimates only predicted $0.66 earnings per share with $6.8 billion in sales.
"Our 5% consolidated comparable store sales growth and 8% increase in earnings per share were both well above our plan," CEO Carol Meyrowitz wrote, according to Business Insider. "Our outstanding values and exciting mix of apparel and home fashions continue to resonate with shoppers across all of our geographies. It was great to see that, similar to last quarter, comp sales were almost entirely driven by customer traffic and we had a significant increase in units sold."
For more business and financial news, click here.