The restaurant space may be getting a bit more appetizing for investors these days. Deutsche Bank analyst Brett Levy just raised price targets for a handful of restaurant stocks generating positive sales momentum, gaining market share from rivals and embracing technological innovation.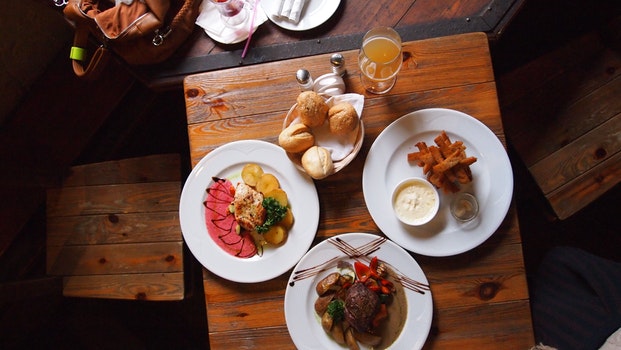 Delivery is the next major growth driver in the space, according to Levy.
"With consumers' changing behaviors, consumption patterns and demand shifting towards delivery and off-premise, the industry is trying to avoid pitfalls other terrestrial consumer segments (incl. traditional retail) are facing," Levy said.