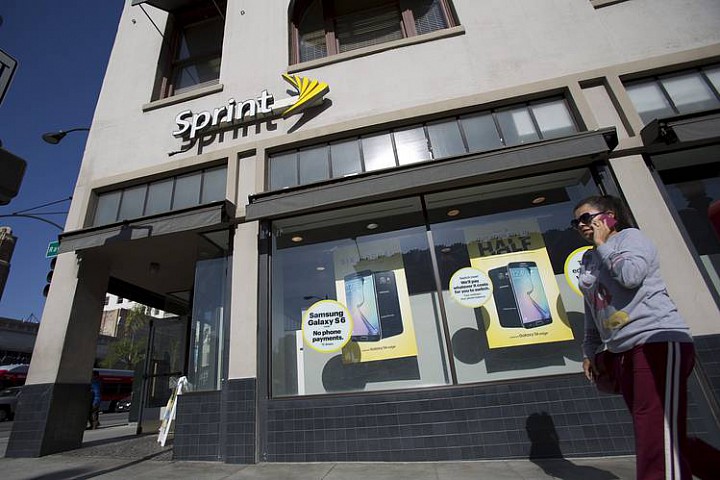 Sprint Corp. on Wednesday announced another unusual financial arrangement to raise cash as the telecommunications company lurches through a multiyear turnaround effort.
Sprint said it agreed to sell $3 billion of network gear to specially created entities, which will pay Sprint $2.2 billion for the equipment and immediately lease the gear back to the carrier. Sprint's controlling shareholder, SoftBank Group Corp., is among the companies providing funds for the transaction.
Sprint will repay the entities, referred to as Network LeaseCo, in less than two years. In essence, the carrier has borrowed $2.2 billion and used its network as collateral. The deal is expected to close next week.
The complicated structure of the transaction allows Sprint, the...
More