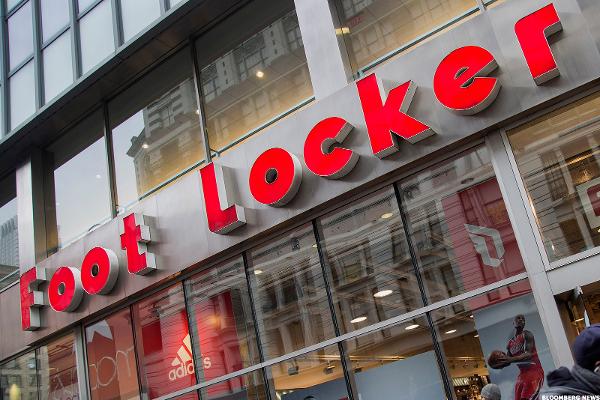 Foot Locker (FL) shares were was climbing 1.65% to $70.87 early Thursday afternoon ahead of the release of the sports apparel retailer's third quarter earnings before the opening bell on Friday.
The New York City-based company is expected to report earnings of $1.10 per share on revenue of $1.89 billion, according to analysts polled by FactSet. Wall Street expects the company to report same store sales growth of 5% over the year ago period.
Last week analysts at Wedbush reiterated their $80 price target and "outperform" rating on the stock.
"We believe FL's global dominance in athletic footwear and the ability to navigate and adapt to consumer preferences will likely continue to drive sales and earnings growth for the foreseeable future," analyst Christopher Svezia wrote in the note.
SMALL INVESTMENT, BIG POTENTIAL. ...
More