Only two stocks make the watch list tonight.
Watch PGNX as it soars to the moon. Progenics and Valeant Pharmaceuticals (VRX) jointly announced an FDA approval:
"Opioid-induced constipation represents a long-lasting and potentially debilitating side effect of opioid therapy for millions of patients suffering from chronic pain," commented Joseph C. Papa, Chief Executive Officer of Valeant. "We believe Oral RELISTOR represents a new alternative treatment for OIC, and we look forward to introducing the more convenient oral formulation as soon as practicable."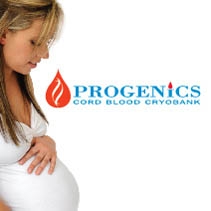 The bullish news happened after my Valeant coverage today (links to free non-subscription SA article).