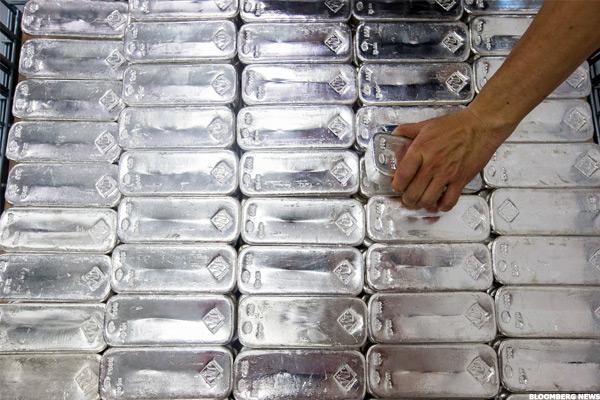 There's never a shortage of dyspeptic prophets warning of market crashes, regardless of economic conditions. They prey on people's worst fears. It doesn't matter what the empirical data says.
That said, here's a smart hedge against a possible crash that also affords steady growth: Silver Wheaton (SLW) . Shares of the company rose strongly in Tuesday trading. It reports second-quarter earnings today.
The time to add this crash-protection stock to your portfolio is now, ahead of what's expected to be a strong earnings report next week. Silver Wheaton is a "survivor stock" that also offers market-beating...
More