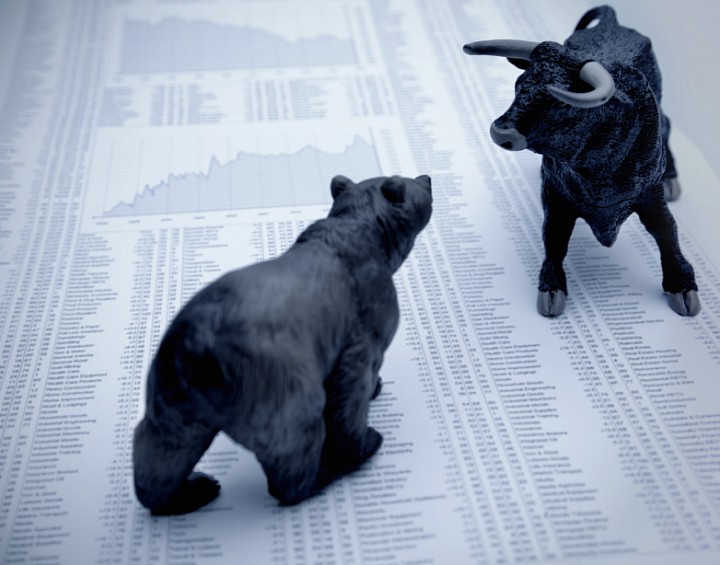 Sure, the market looks promising now with many factors such as better economy, quantitative easing from the Fed, and the latest price increase but we should not be too fast to jump into this bull market without caution. You can see the warning sign from suffering technology stocks such as Netflix, Twitter, Yelp and Facebook.
Well, first of all, the valuation shows that the stock market is not that cheap compare to historical data. S&P500 is trading at the forward multiple of 16 times. Moreover, there's still a sign of bubble in the U.S. market. Leveraged loans to risky companies are coming back and margin debt is at an all-time record high.
No matter if the stock will keep going up or eventually crash, ETF will probably play a big role, a 531 billion industry in 2008 and now value at 1.7 trillion.