Apple Inc. (NASDAQ:AAPL)'s attempt at improving its operating system seems to have met with minor glitches. The launch of iOS 9.0.1, immediately in the wake of its iOS 9 release is proof enough. A thorough perusal of the effect of iOS 9 on iPhone 5s, 5 and the earlier 4s versions indicate a general dip in the device performance.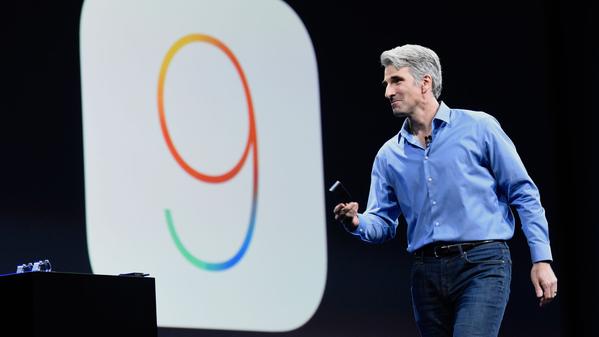 Users who were eager to try out the operating system have revealed that the performance is not on par with their expectation. In fact, they claim that the device is slower after upgrading to iOS 9. No wonder, Apple has been fast to come up with the spruced up iOS 9.0.1.
However, Apple contends that over 50 percent of its devices have been installed...
More