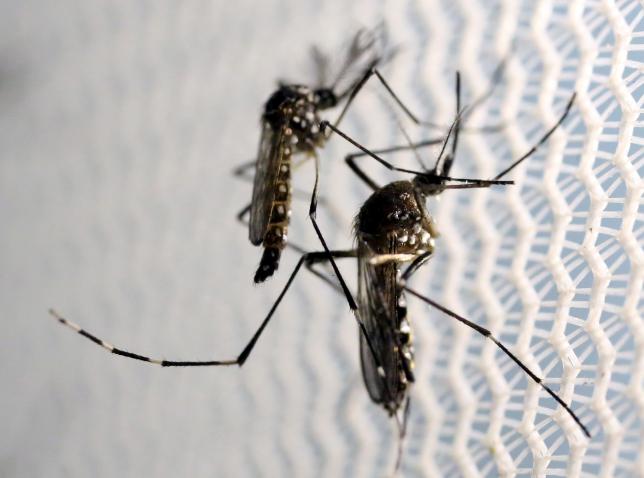 Genetically modified (GM) mosquitoes could be let loose in Florida's battle against the Zika virus if regulators approve them - and a decision is expected imminently, according to British firm Oxitec that engineers the insects.
Modified Aedes aegypti mosquitoes - genetically altered so their offspring die before being able to reproduce - are under review by the Food and Drug Administration (FDA) for possible use in the United States.
Oxitec wants to conduct an investigational trial in the Florida Keys region to evaluate the GM strain's effectiveness in reducing populations of Aedes mosquitoes, which...
More