Freeport-McMoran (FCX), when markets speculated it would file for bankruptcy, was a steal. Investors buying FCX at around $3.50 might want to lock in those profits.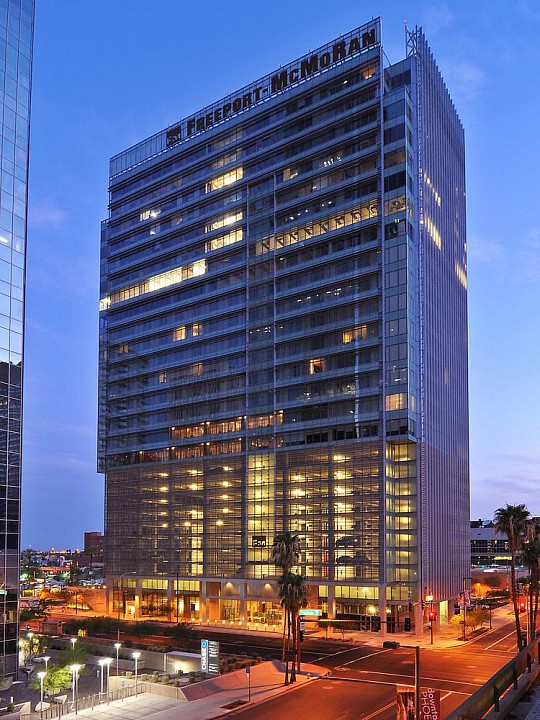 At the $13.50 range and approaching $14, FCX's extension up looks tired. Market sentiment might ride on China's monetary and credit easing, a move that will boost iron and energy demand. The risk at the moment is FCX issuing shares at $14 and above to cash in on its share price increase.
If FCX dilutes shareholders, the stock may fell back to the $10. A drop in energy prices – possibly by early summer – will also hurt Freeport.
Consider booking profits, or at least taking some of the gains off the table.
Watch Vale, BHP, and Rio Tinto, too. They are poised for a correction but that will prove temporary.