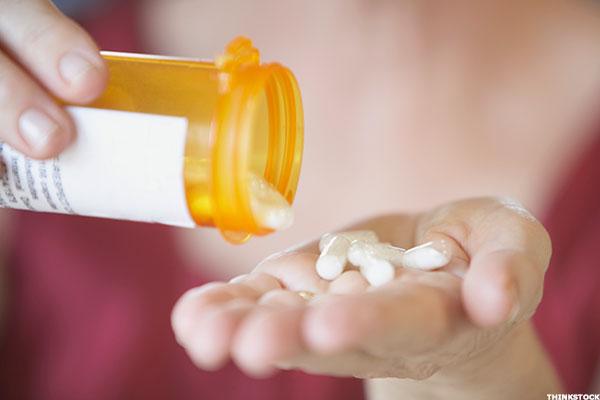 NEW YORK (TheStreet) -- Shares of Sarepta Therapeutics (SRPT) are down 2.41% to $20.63 this morning after the company reported a loss for the 2016 second quarter, meeting analysts' expectations.
The company reported a loss of $1.19 per share, or $54.8 million total. No revenue was recognized for the 2016 second quarter.
Analysts had estimates the losses.
Sarepta is a Cambridge, MA-based biopharmaceutical company.
The company is currently waiting for an FDA decision for a Duchenne muscular dystrophy drug...
More