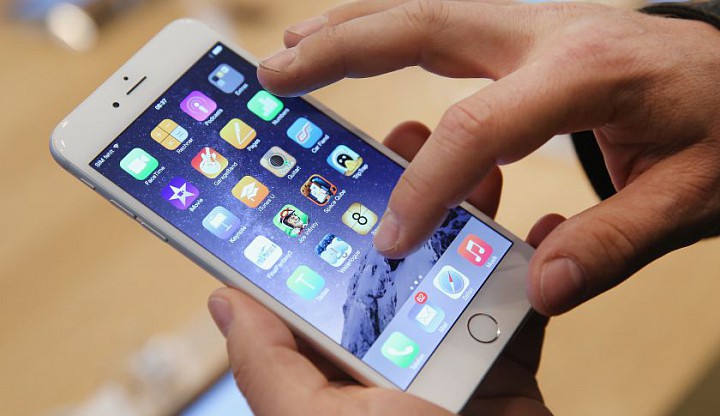 New app from LogMeIn co-founder promises to make a smart address book worthy of an Apple or Android smartphone.
We've all had those moments: When an application or device marketed as idiot-proof or at least helpful proves that it is not either of those things.
And then there are the applications come out of the blue and make life easier. A few years ago, startup LogMeIn LOGM -0.31% came out with an eponymous web conferencing service which ran circles around bigger, established rivals like Cisco CSCO -1.20% Webex and Citrix CTRX 0.00% GotoMeeting.
Basically, whoever hosted meeting...
More