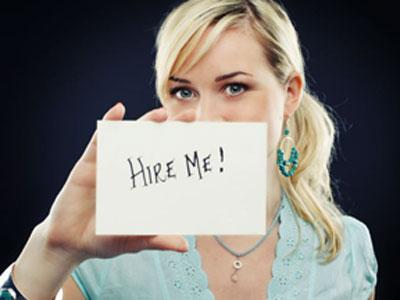 Guest Post by Linda
When to Hire a Professional?
We all like to save money around the house by doing things ourselves, but when is it actually more cost effective to hire your local professional?
One of the first places you can look to save yourself some hard-earned cash is doing the yard work. Hiring a pro can run you anywhere from $25 to $75 each time he mows the grass and uses a trimmer to make the edges of your yard neat and clean. This is one of the things that you can actually do for yourself under the right conditions.
A thrifty alternative might be to, of course, mow the lawn yourself. If you don't have a lawn mower, you can purchase a non-riding lawn mower on sale for the price of two to three professional days of lawn care. This would definitely work for you if you are fit and healthy, and if you also have the time to attend to it weekly. It's also a good way to get some exercise in. However, one thing to take into account is if you suffer from allergies, it is probably advisable to hire that pro because when a lawn is mowed, it released trillions of spores of mold into the air and that is the last thing you need to expose yourself to just to save some money.
If you must hire a pro to do your lawn care in the spring and summer months, a great way to save money is to sign on with a company that is trying to establish itself rather than one of the older companies that will be lucky to fit you in at an extremely high price. The newer companies are eager to generate more business and usually offer a much lower rate than the established companies do. Then, after you've been with the newer company for a year or two, they may raise their rates a bit, but you will still be getting a deal compared to the well-established companies.
One bonus to signing on with these professional companies is that they also offer other services, such as leaf removal, and some even offer small construction services. When looking for a contractor to add a hand rail or a small fence, it is always an advantage to go with a company your already know and trust.
Wintertime is another matter. Again, if you are young and fit and healthy, buying yourself a solid snow shovel can save you a lot of money when compared to what you'd have to pay to a professional snow removal service. The other advantage is that you can dig out your own car and you don't have to wait a day or two for the snow removal service to show up.
Another alternative would be to actually buy yourself a snow blower. You can usually get these on sale during certain times of the year when business is slow in that area at your large hardware/home stores. So keep an eye out for that sale. Once the snow falls, the snow blowers will disappear rapidly.
However, if you are in your forties or older, the risk of heart attack goes way up for people who shovel their own sidewalks and driveways. In this case, it would be well worth it to keep yourself safe and hire a crew to come clear you out.
Frequently, your summer lawn care team is available to do snow removal, too, so it is a seamless transition from season to season. A single trip out to your house to remove the snow can run anywhere from $35 to $65, depending on which area of the country you live in, how much square-footage you need cleared, and how new the company is that you have signed up with.