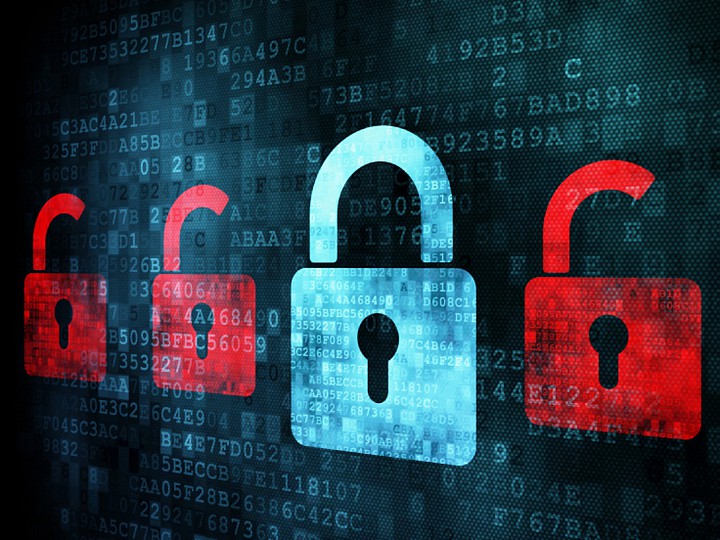 Chinese hackers stole social security numbers, names and addresses from 4.5 million patients of Community Health Systems Inc., the second-biggest for-profit U.S. hospital chain, according to the company.
The attacks occurred in April and June, the Franklin, Tennessee-based company said yesterday in a U.S. regulatory filing. The hacker group originated from China and bypassed the company's security system, making off with non-medical information from people who visited doctors' offices associated with the company. 
http://www.bloomberg.com/news/2014-08-18/data-for-4-5-million-patients-stolen-from-hospital-group.html

I don't understand how this stolen information can help to any thief. Can you explain me?