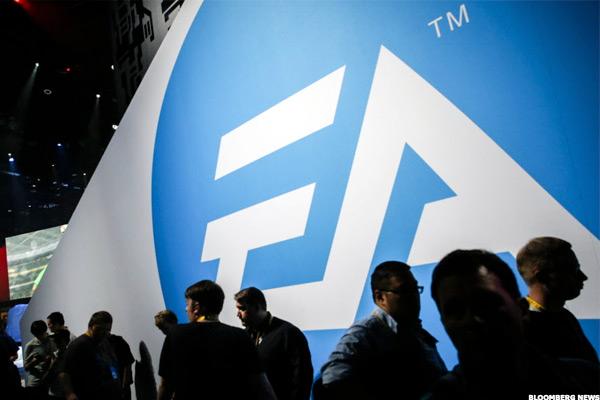 Electronic Arts (EA - Get Report) is ready to push forward with mobile gaming, which generated $570 million in the fiscal year 2016, an aspect of its business it anticipates will benefit from the increasing availability of smartphones.
The Redwood Shores, Calif.-based video game maker said Tuesday that expansion of its mobile gameplay will help 2017 revenues reach a projected $4.9 billion. The projections for the coming fiscal year include $2.9 billion in digital revenue, which includes mobile as well as full-game downloads and downloadable add-ons for existing games. The company said it expected mobile to grow by 15%.
"We expect our mobile...
More