Looking for more expert commentary and daily trading ideas? The Benzinga Pro news and data platform has everything you need. Get exclusive, member-only access today with this deal.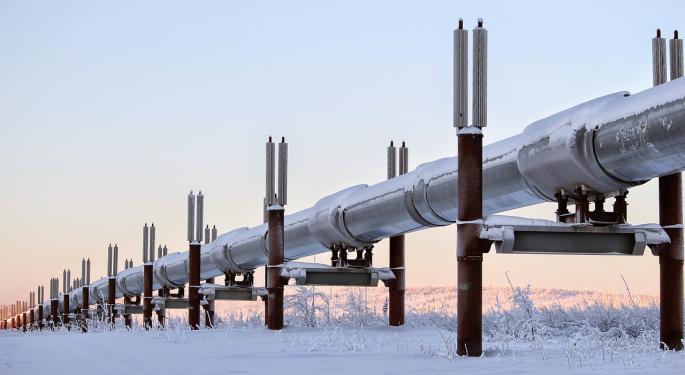 Oswald Clint of Bernstein commented in a note that "the value of every single oil barrel held by companies just increased."
Clint added he is now "more bullish than consensus" on oil prices, as a "broken geological model means new supply may never come."
Shell has spent nearly $7 billion exploring oil in basins across Alaska. The company announced last week it will abandon its work in the Alaskan Arctic because its findings to date do not warrant further exploration.
"Shell continues to see important exploration potential in the basin, and the area is likely to ultimately be of strategic importance to Alaska and the U.S.," Marvin Odum, director of Shell Upstream Americas, said in a statement. "However, this is a clearly disappointing...
More