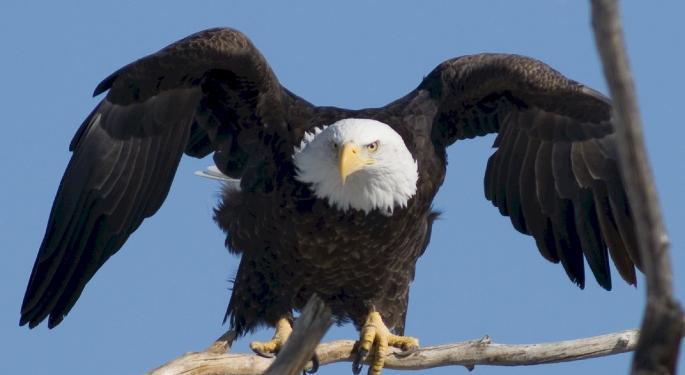 Federal Reserve Governor Lael Brainard has gained a reputation as one of the most dovish FOMC members. Last week's announcement that she would be giving a speech on the final day allowed prior to the mandatory two-week pre-meeting Federal Reserve blackout period had the market worried that she might be changing her tune.
Instead, Brainard delivered a typically dovish speech, including calls for "prudence" from the Fed when it comes to raising interest rates.
Related Link: 3 Charts That Show The Fed's Words Actually Matter
Brainard described five key features of what she sees as the "new normal" of monetary policy:
1. The Phillips Curve is flattening and is losing its reliability as a model for inflation targets.
2. Without accelerating inflationary pressure, the Fed should not dismiss the possibility of significant additional gains in the labor market.
3. The Federal Reserve shouldn't underestimate the adverse impact that foreign economic markets can have on the U.S. economy.
4. A number of economic models suggest that the real neutral interest rate is close to zero, meaning that the Fed may not have as much catching up to do as it may seem.
5. Monetary policy options are asymmetric and cannot be used as effectively during times of downside shocks to the economy as they can during times of economic overheating.
In speaking about the fifth point, Brainard used particularly dovish language.
"This asymmetry in risk management in today's new normal counsels prudence in the removal of policy accommodation," she concluded.
That language is a far cry from the hawkishness investors feared last week if Brainard were intending to present a unified Fed ahead of a possible September rate hike.
After selling off by 2.4 percent on Friday, the SPDR S&P 500 ETF Trust SPY 1.56% is up 0.9 percent in Monday's session.
© 2016 Benzinga.com. Benzinga does not provide investment advice. All rights reserved.
Source