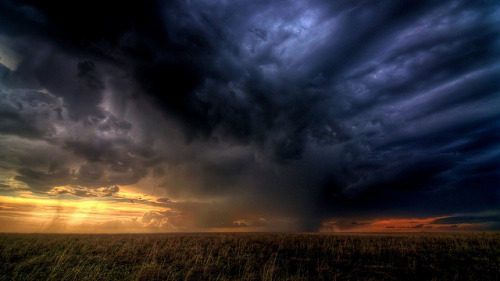 ————————-
Warren Buffett has famously said that, "only when the tide goes out do you discover who's been swimming naked." We now know what's been swimming naked, and it's the master limited partnership (MLP) business model during the latest downdraft of this energy cycle. A tremendous fall-out may still be ahead for MLPs, unfortunately, as energy markets weaken and as credit markets tighten.
We now believe the financial operating structure of the MLP may not survive in its current form, even as we say that most businesses using the MLP model are good ones. Our view continues to be that most master limited partnerships including Energy Transfer Partners and most midstream corporate business models including Kinder Morgan are dependent on external capital market assistance to fully fund the current levels of their distributions and dividends, respectively. Their distributions and dividends are not sustainable via internally-generated, traditional free cash flow generation, as measured by cash flow from operations less all capital spending.
However, most traditional brokerage houses have set the price targets of these entities on the faulty belief that their dividends and distributions are a clear and reliable reflection of their underlying operations, as they are with most other corporates. In light of the external capital market assistance that is necessary to support the payouts, however, such dividends and distributions are not; in our view, they are far from it. The industry's definition of "distributable cash flow," which completely ignores the very growth capital that drives future net income, which itself is included in distributable cash flow, further complicates this severe valuation imbalance.
With seemingly...
More