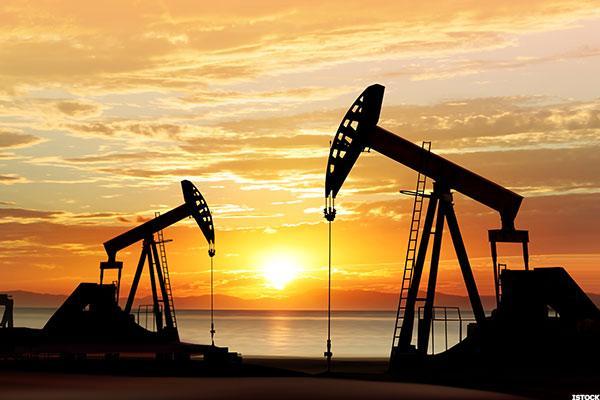 NEW YORK (TheStreet) -- WTI Crude oil is trading at $41.96 per barrel and bullish analysts are seeking global indicators of when oil prices will rise again.
Jeffrey Currie, Goldman Sachs (GS) Global Head of Commodities Research, thinks the context of the global oil market points to a shift in oil surpluses.
"When we look at the global balances, it is really a shift in the surplus from crude to...
More