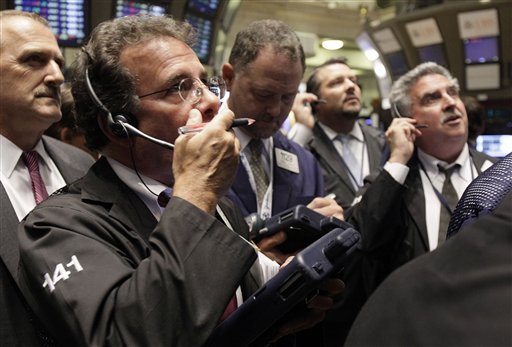 Traders should be prepared for a volatile week, as the Federal Reserve "The Fed" will be meeting on Tuesday, October 27th and Wednesday the 28th to talk about the possibility once again of interest rate tightening. 
The last time they met, high yield bonds saw an extremely sharp drop, only to correct instantly when the fed made no changes. It wouldn't surprise me at all if we saw that again. I used the opportunity last time around to buy the Pimco High Income (PHK) closed end fund, obtaining shares for as much as 30% off from the highs. I'm watching the REIT indexes such as the Vanguard REIT ETF (VNQ) this week for the chance to get similar deals. 
At any rate, be wary of having large holdings in companies that use a lot of leverage. The balance sheet matters, stick to companies with lower than average debt levels. If there is a rate increase, banks will likely benefit the most. I am personally long Wells Fargo (WFC) and Bank of America (BAC).