Egypt is a poor, overpopulated country with a moribund economy that cannot even feed all of its citizens. That said, and in a sign of the insanity of the times, the governments of Egypt and France announced on Wednesday that the nearly-broke Middle Eastern nation had agreed to buy two Mistral class helicopter carriers worth at least $1.5 billion. The warships had originally been built for Russia, but the sale was cancelled due to Russia's ongoing aggression in Ukraine and elsewhere.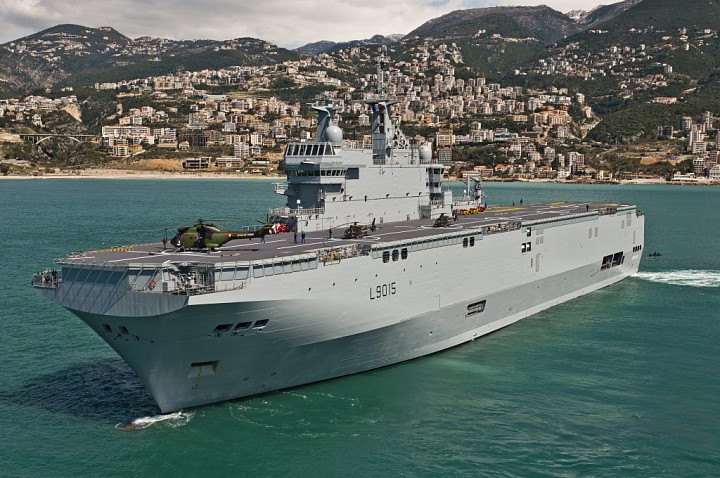 France announced earlier that it had agreed to refund the around $1 billion already paid by Russia for work on the ships. However, this week's announcement did not specify how much Egypt agreed to pay, but claimed it was not losing money on the deal.
More on sale of Mistral helicopter carriers to Egypt
Each Mistral helicopter carrier is capable of transporting up to 16 helicopter gunships, 700 troops and 50 armored vehicles.
Even after the sanctions related to Russia's misadventures in Ukraine kicked in last year, France continued building the...
More