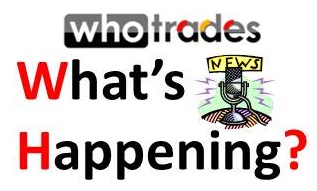 There is no S&P500 Earnings Release on Monday. Please stay tuned for the update next week.
Important Data Releases:
US:
10:00AM EST National Association of Realtors will release Pending Home Sales m/m, which change in the number of homes under contract to be sold but still awaiting the closing transaction, excluding new construction.